Loading in progress…
100% Secure Booking, Best Rates Guaranteed, Instant Confirmation



UNUSUAL CAMPING IN THE HEART OF DIOIS
The Municipal les Ecureuils campsite, located in the center of the village of Recoubeau-Jansac (Drôme) and close to shops, offers 32 shaded pitches in a natural environment.
Family and calm, on a human scale, you will be seduced by the view of the Diois mountains between Vercors and Provence. The Drôme river flows a few hundred meters and outdoor activities are close by.
Hiking, mountain biking trails, cycling circuits, canoeing, canyoning, water hikes, via ferrata, climbing, ...
Come and discover the beautiful medieval and / or botanical villages of Diois and the sumptuous and unmissable sites of the Vallon de Combau, the Cirque d'Archiane and many others.
You can also take advantage in July and August, at a reduced rate, of the "vintage" municipal swimming pool just opposite.
We also offer mobile homes equipped for 4 people and different unusual accommodation with all mod cons!
Discover the Atypik tents and the Armadillo (geodesic dome)!

68 Rue Des Ecureuils
26310 RECOUBEAU JANSAC
FRANCE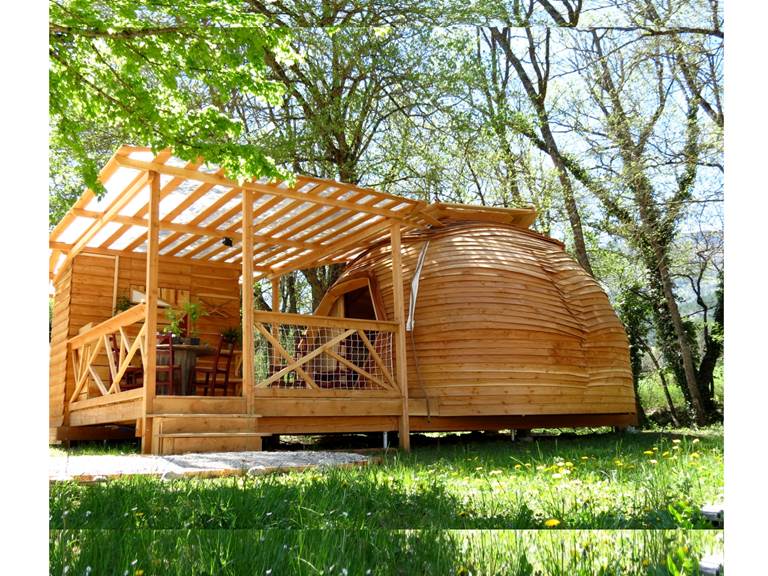 Dôme Géodésique- Tout confort
Let yourself be surprised by our upscale unusual accommodation, combining nature, comfort, quality...
from 52.5€ per night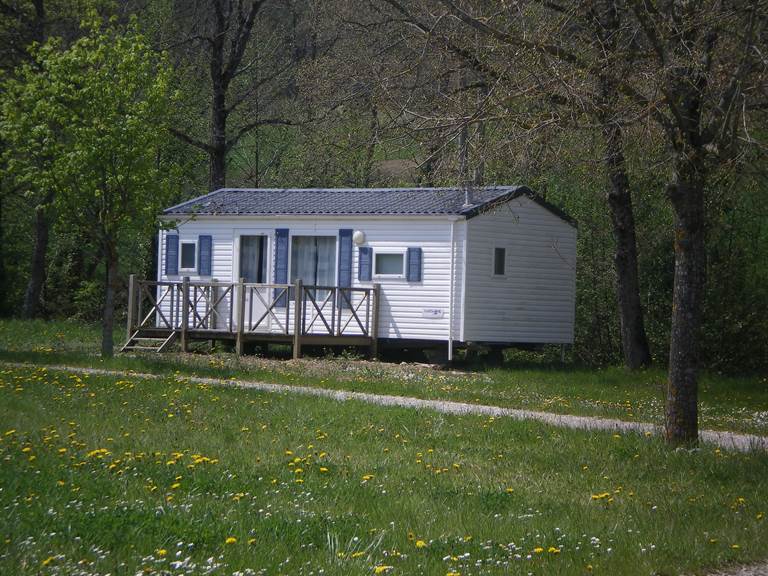 mobilhome 4 personnes
1 bedroom with a 140x190 double bed 1 bedroom with two 80x190 sgl beds living room: bench seat and...
from 2€ per night

Your Comfort,
Our Services
Our services
Boules/pétanque area
Bungalow rental
Electrical sockets
Mobile-home rental
Mountain views
Partially shaded property
Pets not allowed
Playground
Tent rental
Washing machine
Wifi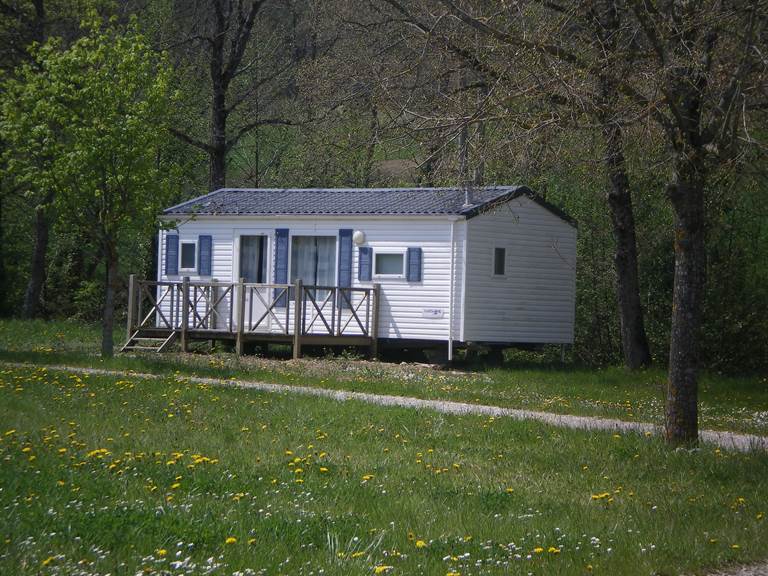 From 01 apr 21 To 02 jul 21 -20%
SPECIALE COUPLE -20% pour 2 personnes maxi
mobilhome 4 personnes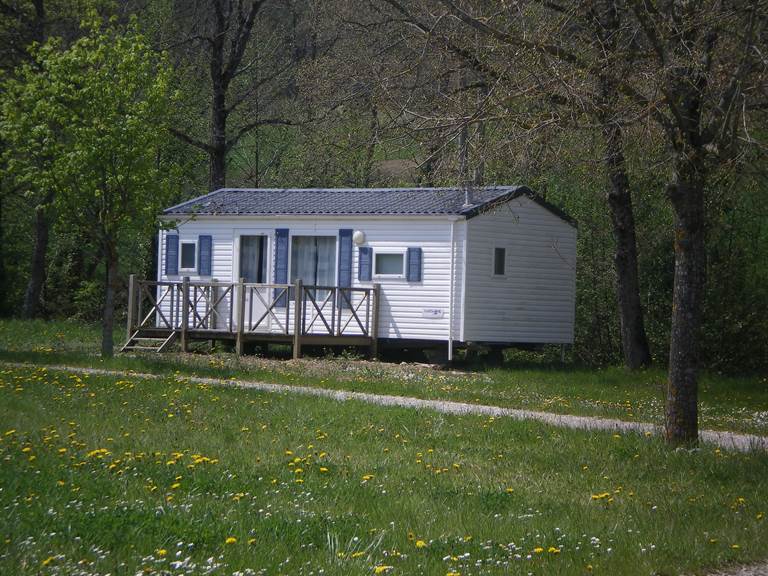 From 01 apr 21 To 02 jul 21 -20%
SPECIALE COUPLE -20% pour 2 personnes maxi
mobilhome 4 personnes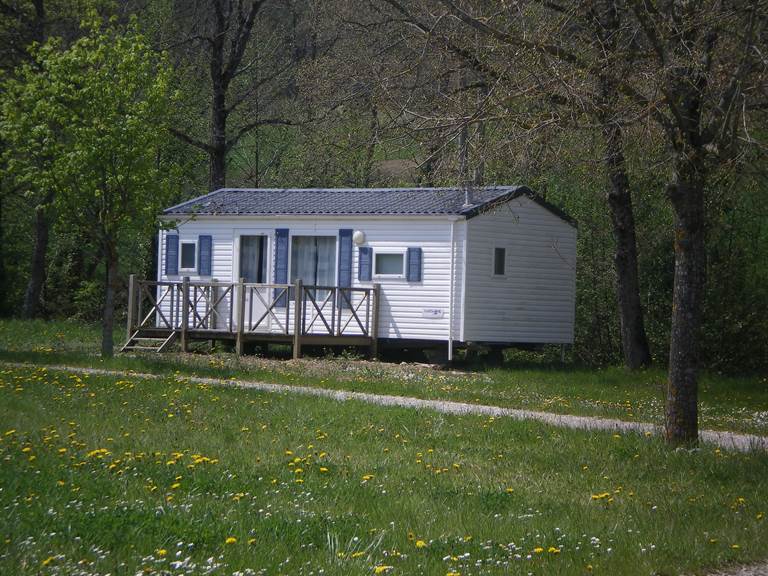 From 01 apr 21 To 02 jul 21 -20%
SPECIALE COUPLE -20% pour 2 personnes maxi
mobilhome 4 personnes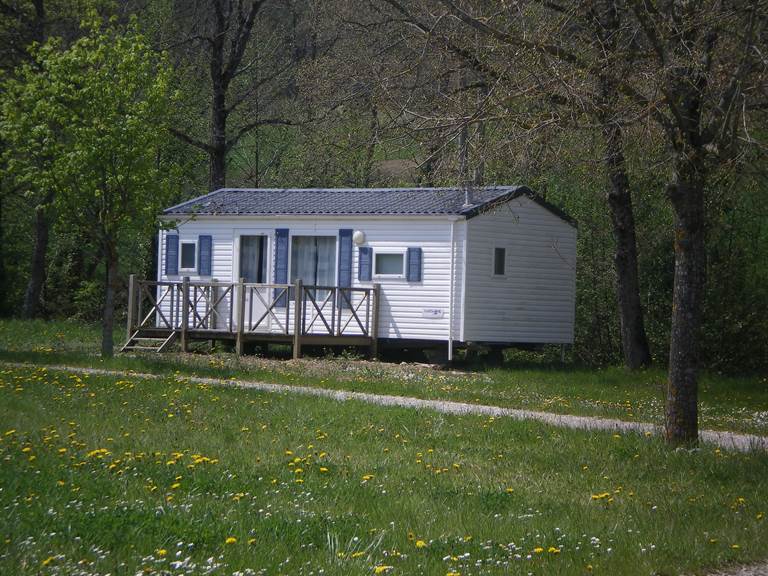 From 01 apr 21 To 02 jul 21 -20%
SPECIALE COUPLE -20% pour 2 personnes maxi
mobilhome 4 personnes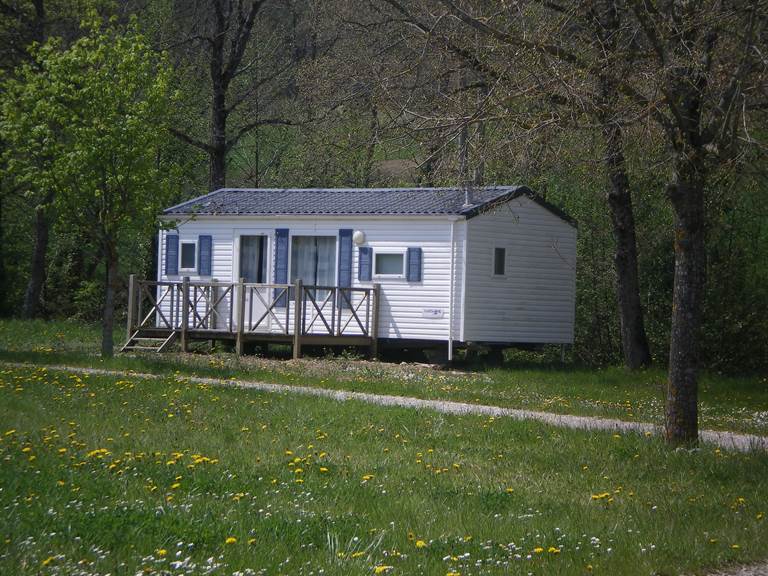 From 01 apr 21 To 02 jul 21 -20%
SPECIALE COUPLE -20% pour 2 personnes maxi
mobilhome 4 personnes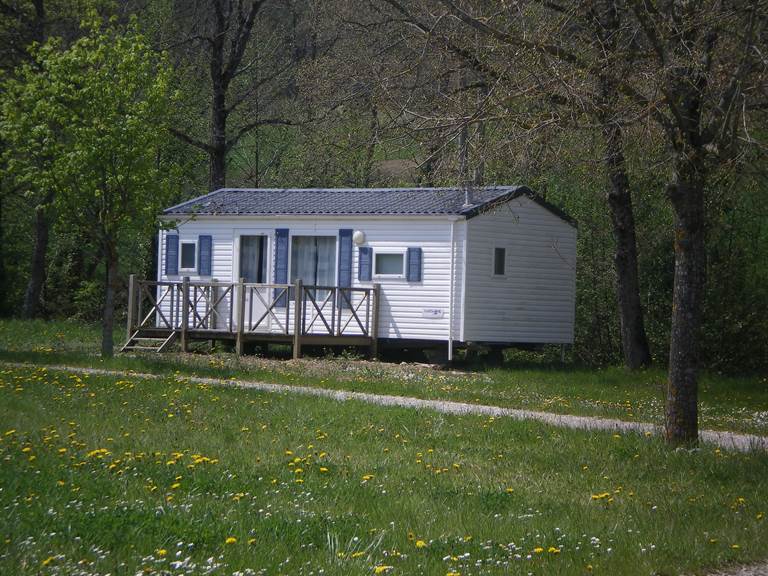 From 01 apr 21 To 02 jul 21 -20%
SPECIALE COUPLE -20% pour 2 personnes maxi
mobilhome 4 personnes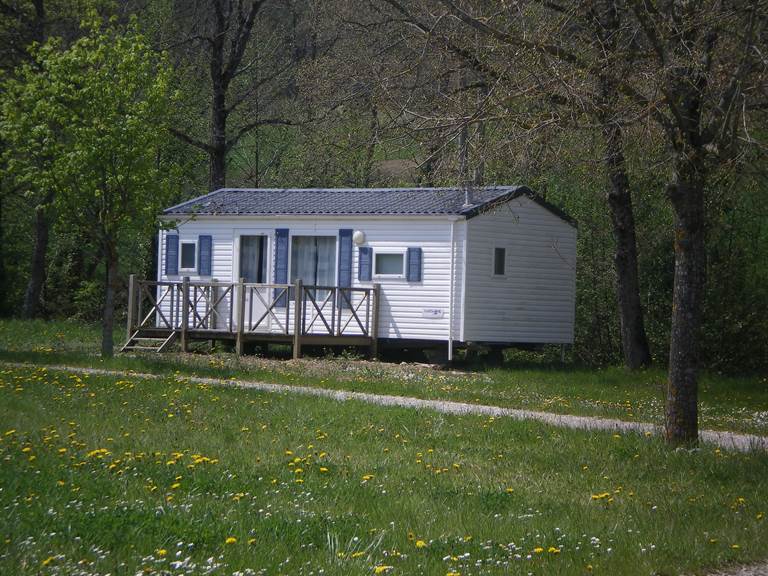 From 01 apr 21 To 31 oct 21
TARIF SPECIAL SEMAINE -30%
mobilhome 4 personnes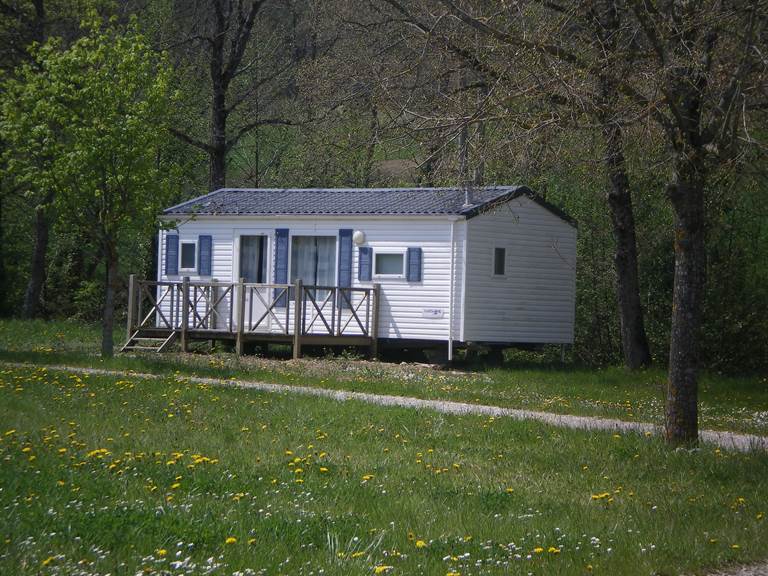 From 01 apr 21 To 31 oct 21
TARIF SPECIAL 2 NUITS -5%
mobilhome 4 personnes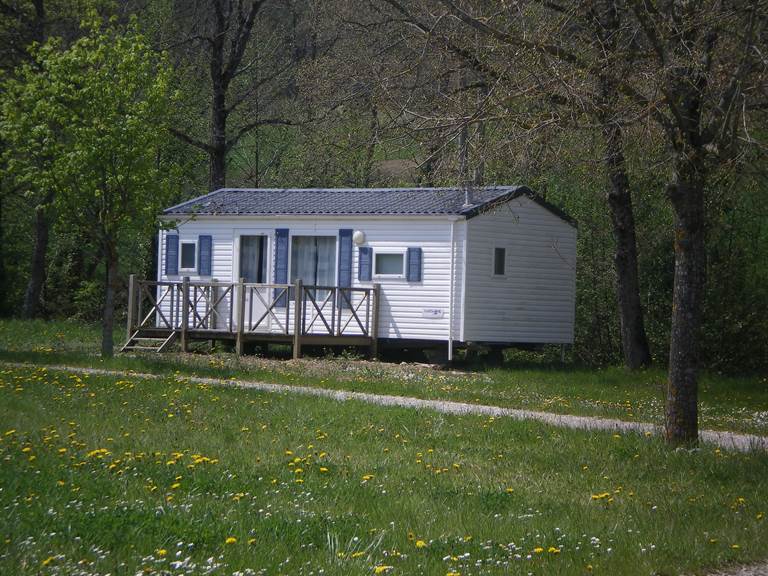 From 01 apr 21 To 31 oct 21
TARIF SPECIAL 6 NUITS -25%
mobilhome 4 personnes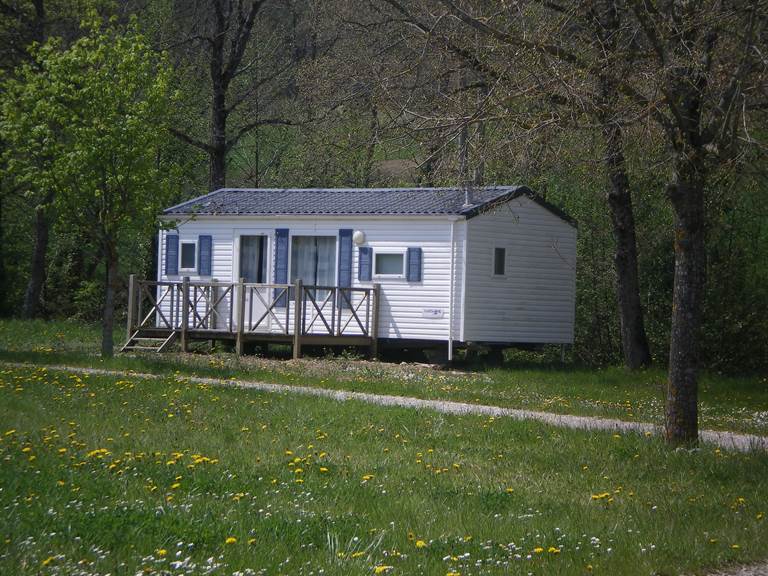 From 01 apr 21 To 31 oct 21
TARIF SPECIAL 3 NUITS -10%
mobilhome 4 personnes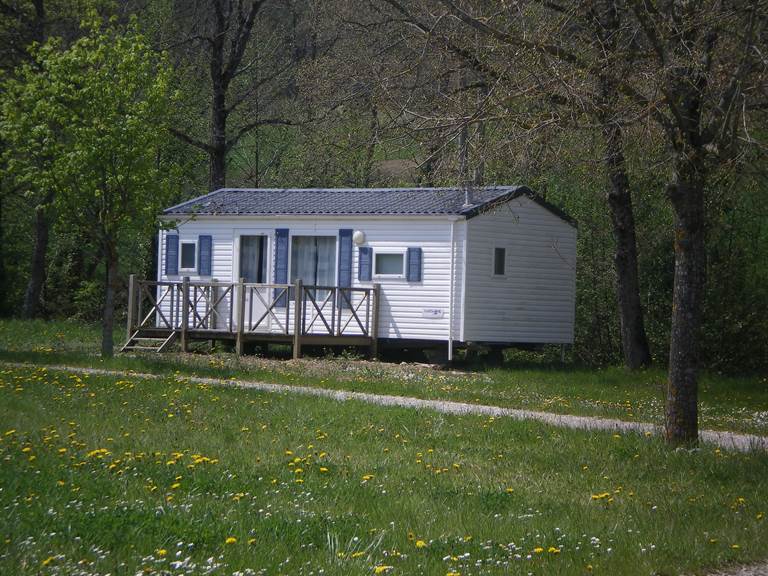 From 01 apr 21 To 31 oct 21
TARIF SPECIAL 5 NUITS -20%
mobilhome 4 personnes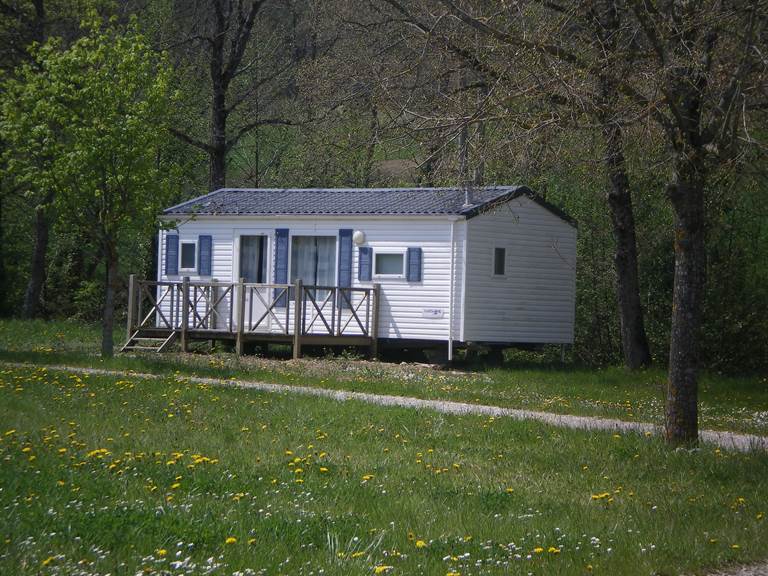 From 01 apr 21 To 31 oct 21
TARIF SPECIAL 4 NUITS -15%
mobilhome 4 personnes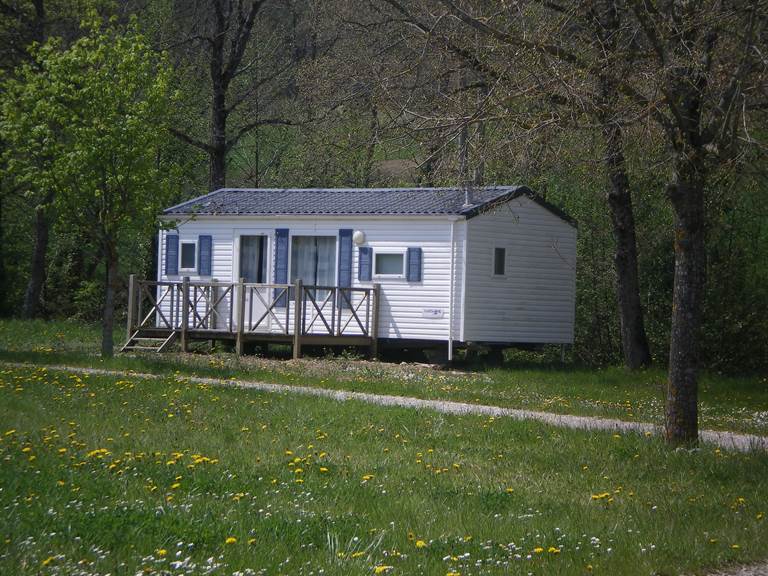 From 28 aug 21 To 31 oct 21 -20%
SPECIALE COUPLE -20% pour 2 personnes maxi (2)
mobilhome 4 personnes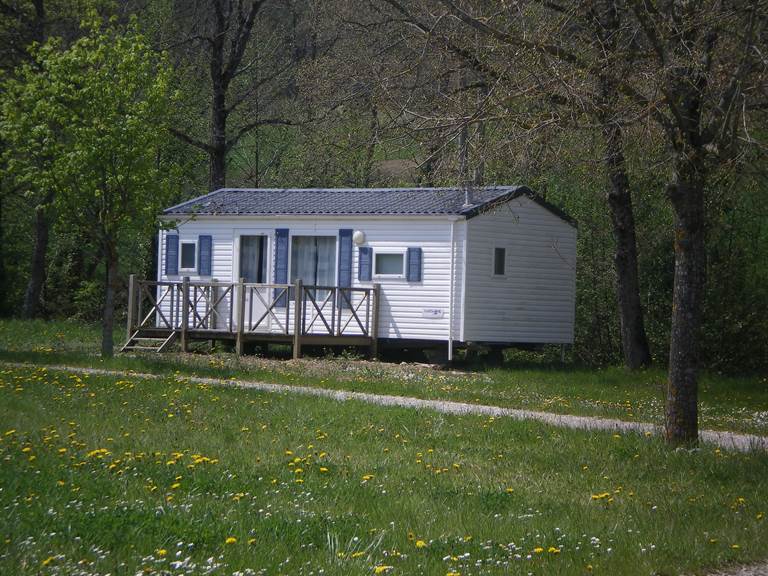 From 28 aug 21 To 31 oct 21 -20%
SPECIALE COUPLE -20% pour 2 personnes maxi (4)
mobilhome 4 personnes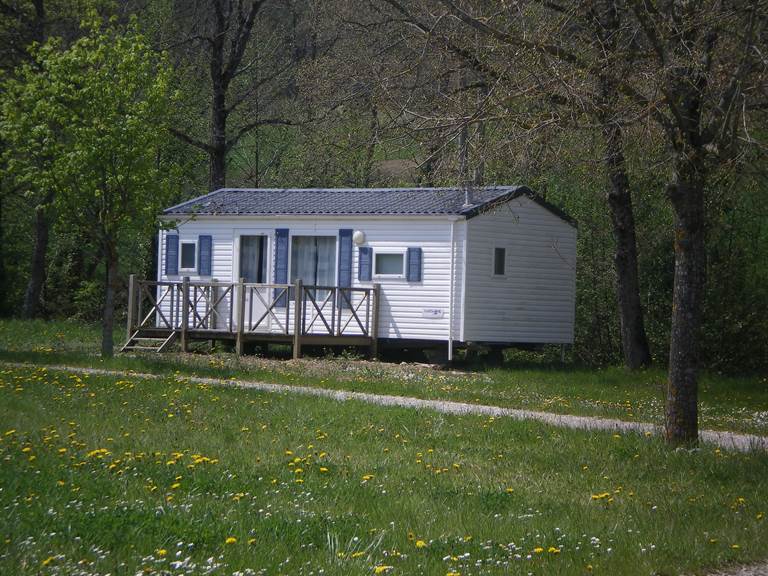 From 28 aug 21 To 31 oct 21 -20%
SPECIALE COUPLE -20% pour 2 personnes maxi (6)
mobilhome 4 personnes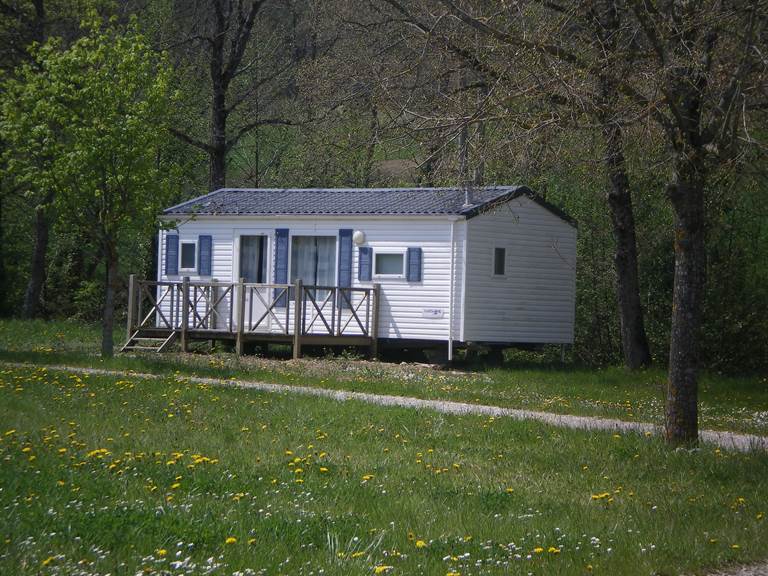 From 28 aug 21 To 31 oct 21 -20%
SPECIALE COUPLE -20% pour 2 personnes maxi (11)
mobilhome 4 personnes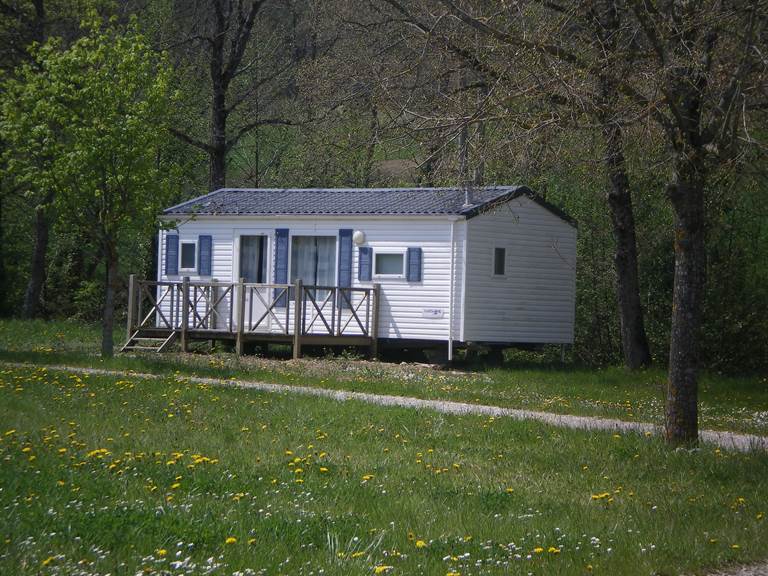 From 28 aug 21 To 31 oct 21 -20%
SPECIALE COUPLE -20% pour 2 personnes maxi (12)
mobilhome 4 personnes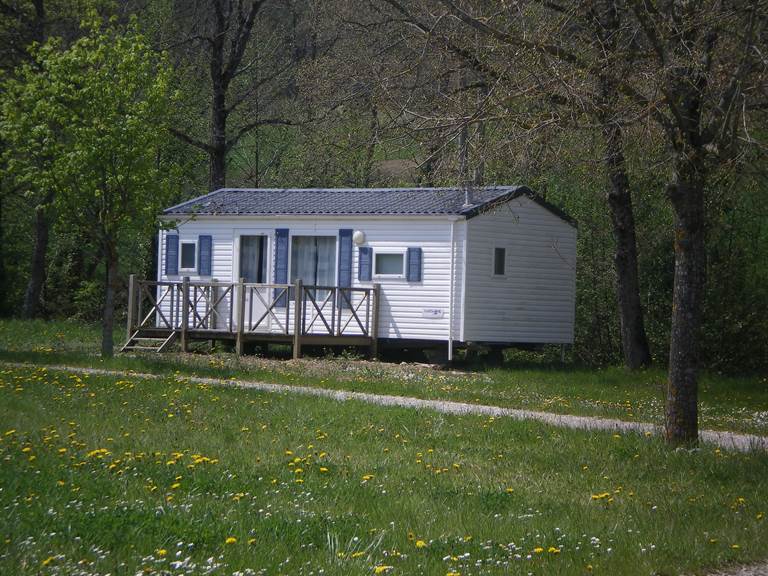 From 28 aug 21 To 31 oct 21 -20%
SPECIALE COUPLE -20% pour 2 personnes maxi (10)
mobilhome 4 personnes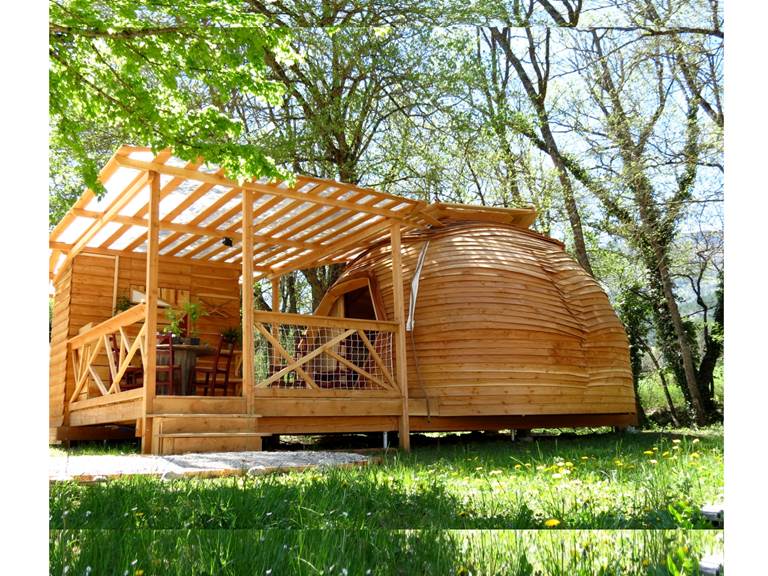 From 25 mar 21 To 01 nov 21
TARIFS 4 NUITS -15%
Dôme Géodésique- Tout confort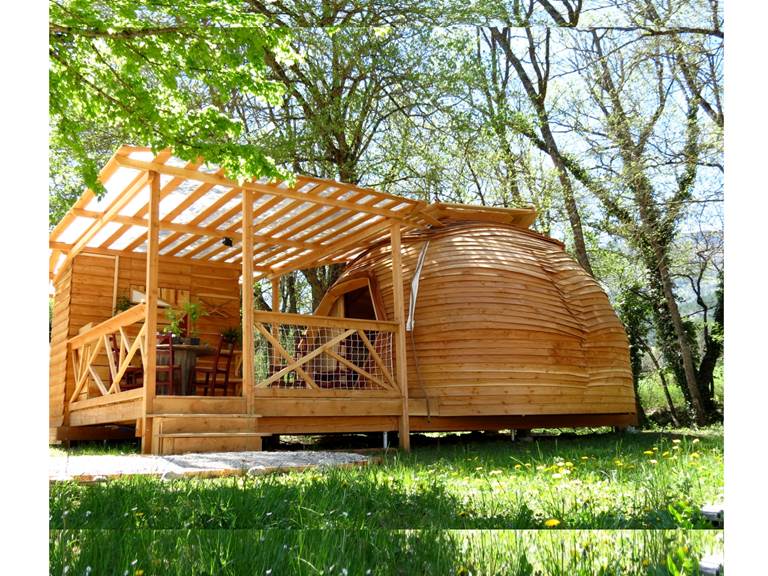 From 25 mar 21 To 01 nov 21
TARIFS 2 NUITS -5%
Dôme Géodésique- Tout confort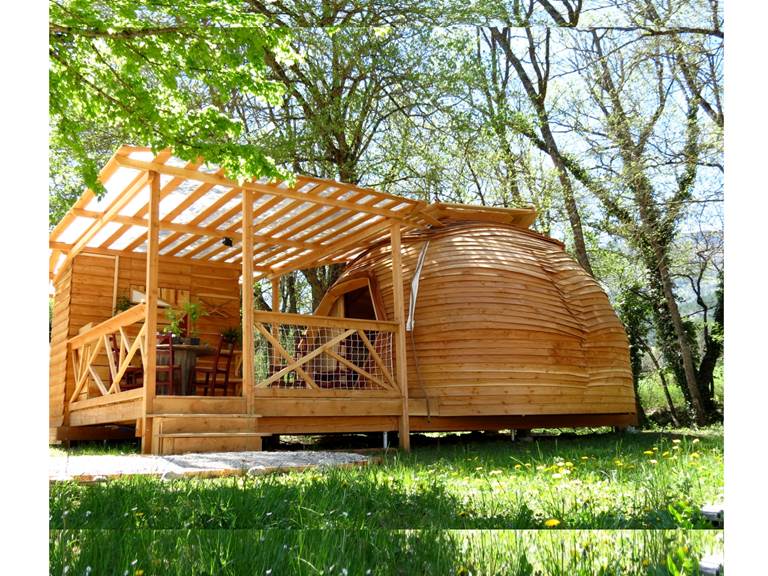 From 25 mar 21 To 01 nov 21
TARIFS 5 NUITS -20%
Dôme Géodésique- Tout confort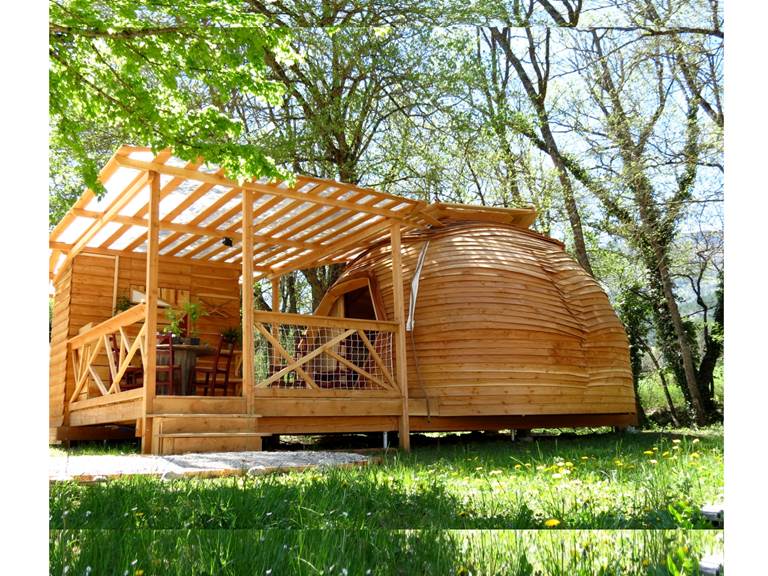 From 25 mar 21 To 01 nov 21
TARIFS SEMAINE ET PLUS -30%
Dôme Géodésique- Tout confort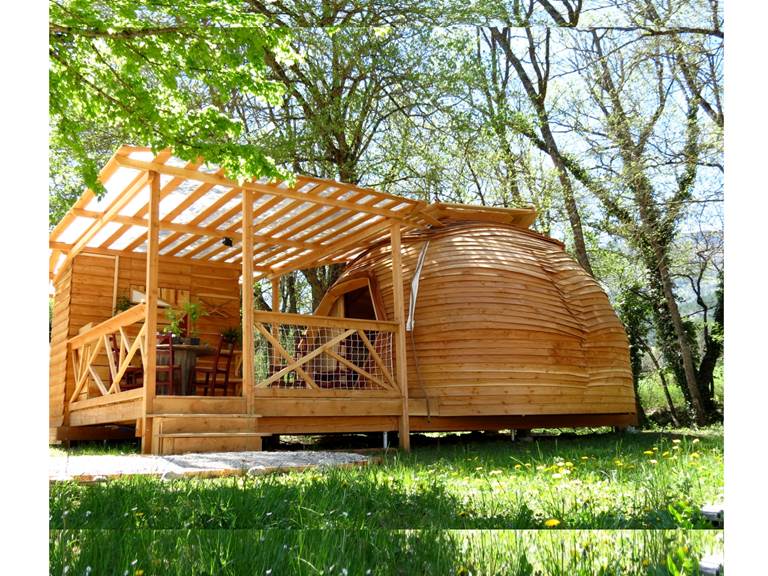 From 25 mar 21 To 01 nov 21
TARIFS 3 NUITS -10%
Dôme Géodésique- Tout confort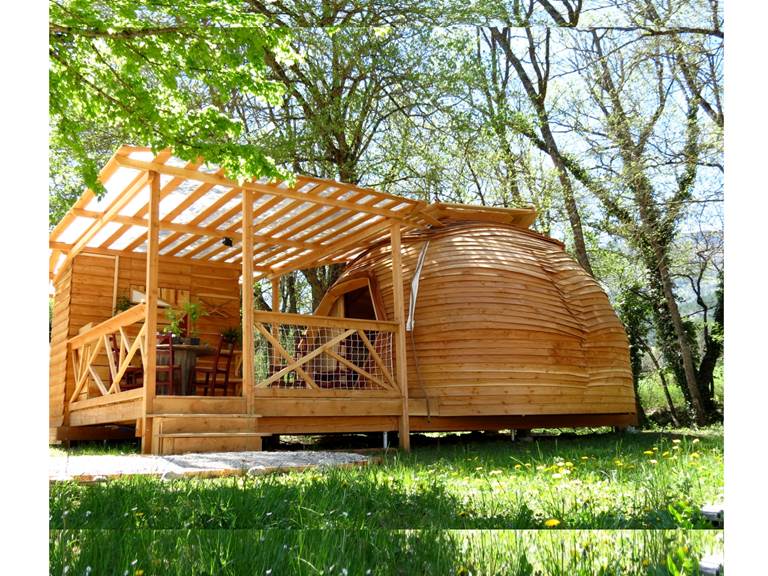 From 25 mar 21 To 01 nov 21
TARIFS 6 NUITS -25%
Dôme Géodésique- Tout confort